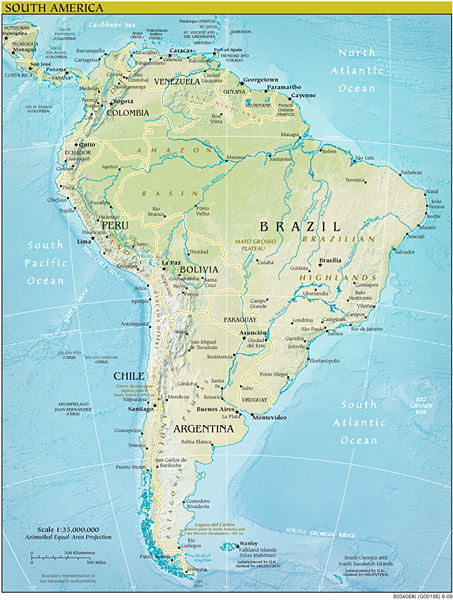 South America offers authentic and genuine travel that challenges and rewards. While some destinations are maturing their tourist infrastructure and making things easier, there are many places where you can be a true independent traveler. Whether you're looking for nature, culture, or adventure there is something for you on this continent.

The following are just a few destination possibilities on the continent of South America:

Argentina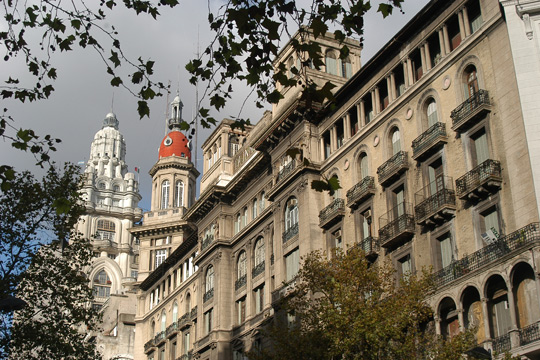 Photo by the Government of the City of Buenos Aires
Argentina was a long held secret of experienced travelers but the secret is out and the country continues to gain popularity with foreign tourists. The country is safe, friendly and inexpensive. Buenos Aires is a cosmopolitan city similar to major cities in Europe with grand old boulevards, historic buildings and great food. Going inland, you can go west to the famous wine country around Mendoza, north to the pounding Iguaz˙ Falls (on the border with Brazil) or south to the glaciers and icebergs in Los Glacieres National Park.
Brazil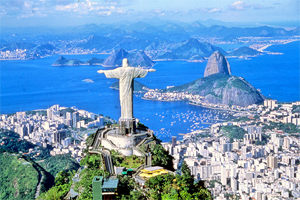 Photo by the Brazil Ministry of Tourism
Brazil is blessed with long stretches of beautiful beaches, the biodiversity of the Amazon and the Pantanal, rich soil, waterfalls, forests and canyons. The City of Rio de Janeiro is a main draw for tourists with its Christ the Redeemer statue and the famous beaches of Ipanema and Copacabana. Another popular destination with travelers is the Amazon rainforest. The easiest access to the Amazon is via Manuas, the Amazon's largest city and home to most of the Amazon's tour operators. A good way to experience the rainforest is to stay in a lodge or take a river cruise on the Amazon River. Bird watchers and wildlife lovers will also want to travel to the Pantanal. The Pantanal is the world's largest wetland at 10 times the size of the Everglades in Florida. This area has the best wildlife spotting, surpassing even the Amazon region.
Peru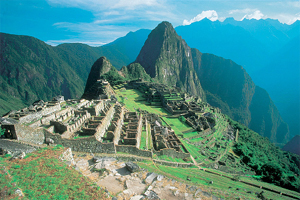 Photo by the Peru Tourism Bureau
The top draw for travelers going to Peru is no surprise. Machu Picchu has long been in the imaginations of travelers since Hiram Bingham rediscovered the city in 1911. Machu Picchu is typically reached via Cusco, the historical capital of the Incas. While the Spaniards razed the buildings and monuments of the Incas, their well engineered foundations remain today. Southeast of Cusco, on the border with Bolivia, is Lake Titicaca which is the highest navigable body of water in the world.
Most travelers are not aware that Peru offers one of the best access points to the Amazon rainforest and its tributaries. Iquitos is the hub for the Peruvian Amazon basin. From here you have the choice of several jungle lodges in the nearby area.
Multimedia Links