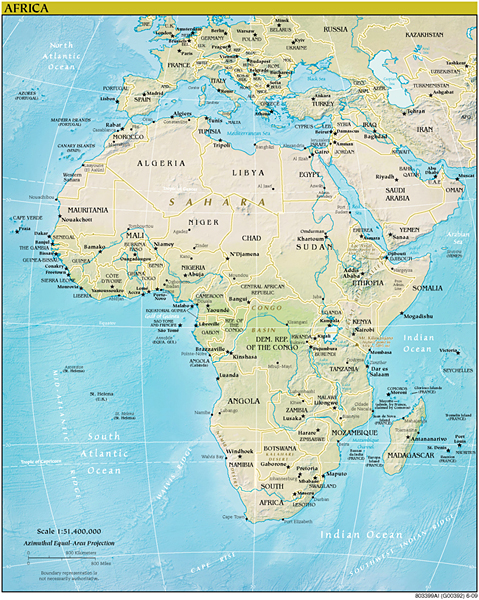 Upon the mention of Africa, most travelers think immediately of safaris or Egyptian pyramids. This diverse continent offers much more than just the clichés. The scenery, the people and the history of Africa will make a journey to this continent worthwhile.
The following are just a few destination possibilities on the continent of Africa:
Egypt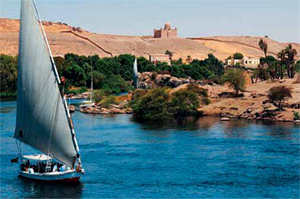 Photo by the Egypt Tourist Authority
Egypt's main attractions should come as no surprise. This country was made famous by the pyramids and the great temples of the Ancient Egyptians. To round out your visit, take a boat down the Nile River or explore the marine life in the Red Sea. Visit Cairo's crowded and chaotic but charming old lanes and markets.
South Africa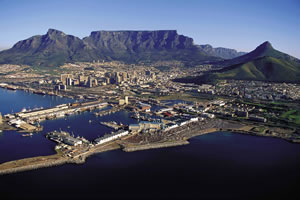 Photo by South African Tourism
South Africa achieved new publicity by hosting the 2010 FIFA World Cup, but it has been amazing visitors for years. This diverse country offers a lot of variety for travelers although wildlife safaris typically top travelers priority list when visiting South Africa. There are numerous opportunities for wildlife viewing including Kruger National Park, one of Africa's greatest game parks.
For a break from the wildlife, visit cosmopolitan Cape Town or the winelands nearby around Franschhoek, Paarl, Stellenbosch and Wellington. Finish your South Africa visit with a drive along the Garden Route which runs along a beautiful stretch of the Western Cape coastline with deserted beaches, sheltered lagoons, waterfalls, bush land and mountain passes.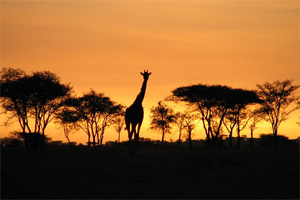 Photo by the Tanzania Tourist Board
Tanzania
Tanzania is home to Mount Kilimanjaro, the Serengeti and Zanzibar. It is amazing just one country in Africa has so many of the continent's iconic destinations. The country is one of Africa's greatest safari destinations and home to the Serengeti National Park which is probably the world's most famous wildlife area. View the impressive Ngorongoro Crater, glimpse a view of the snows on Mount Kilimanjaro and visit the source of the Nile River, Lake Victoria.
Multimedia Links